Tell us what you think!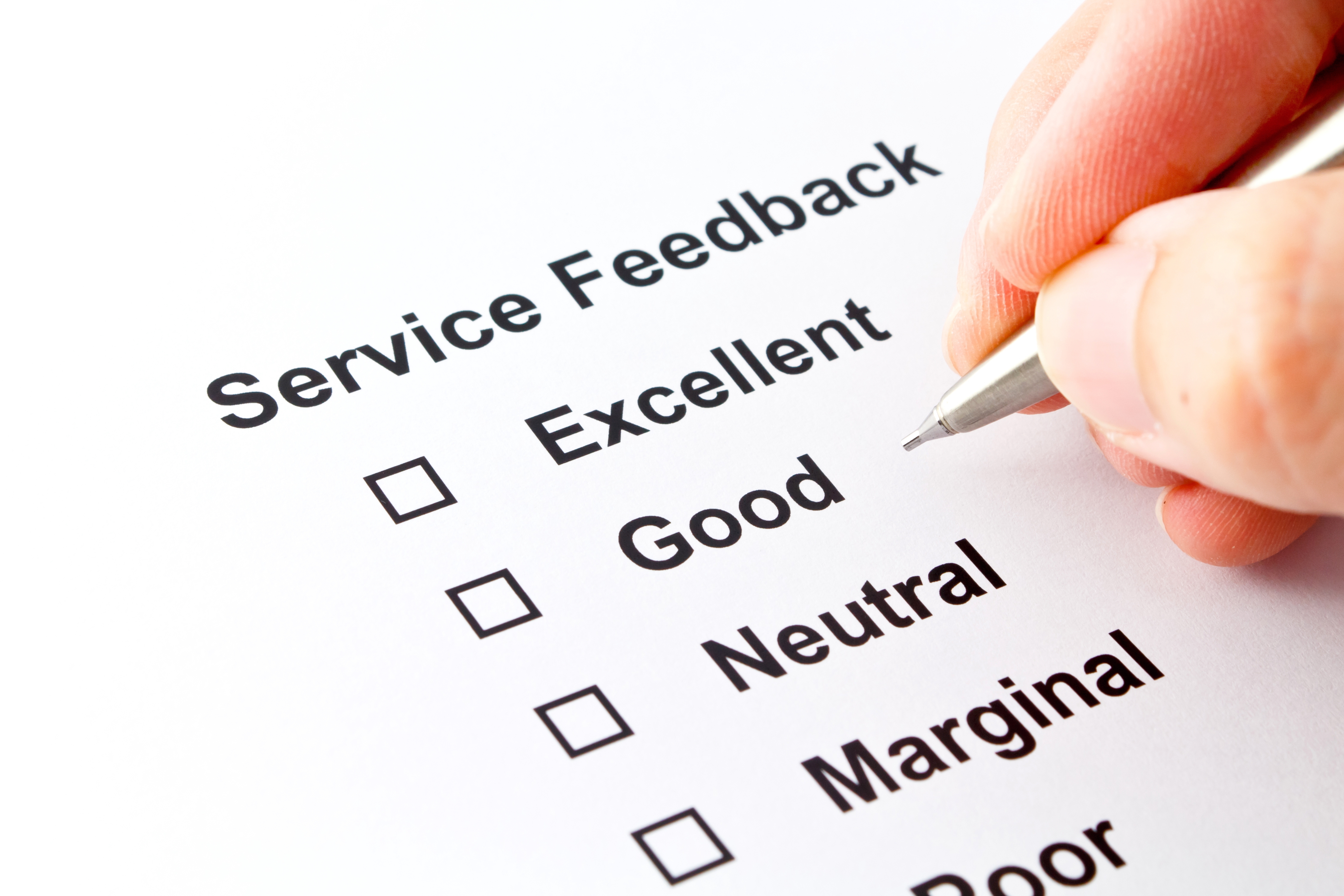 We strive to give good food at great prices. Along with that we want to give fast and friendly service. Below you can see what our customers think of us and our service.  If you have time leave us a new review we always like to hear what our customers think as it helps us improve.
Jo Jo's Super Dogs
Average rating:
27 reviews
Jul 15, 2019
Working Lunch
I have ordered delivery from Jo Jo's for a few years now. I work local and treat myself to a Jo Jo's lunch frequently. The service is FABULOUS, the delivery drivers are ALWAYS friendly and cheerful, and the food is incredible. I have tried everything from breakfasts (MY FAVE),to salads and even dogs. I have never had bad food and I am always pleased with the prices.
Thanks Tina for the review. We look forward to continuing to provide you great food!
Jun 28, 2019
Dogs
My wife and I stopped in recently for a quick bite. We both had the specialty hot dogs and they were the best we ever had. Can't wait to go back.
May 28, 2019
My husband and I saw that this place had good reviews, so we stopped for lunch on our way through Elkton yesterday. They were packed. The staff was friendly and smiling anyway- plus for me! The server apologized for them being so busy. To me, it meant that the restaurant is popular- good thing. I ordered the chicken cordon bleu sandwich (fries not included) and said Yes when the waitress asked if I wanted swiss cheese, since, after all, that makes it a chicken cordon bleu. I was thinking that she was making sure that I didn't want to substitute a different kind of cheese, which I appreciated. Surprise! Our bill included an extra charge for the swiss cheese! Chicken cordon bleu doesn't come with cheese? Even though we knew we could question it, we decided that it was not worth taking up the time that a staff member could use serving someone else-they were working so hard. So, just a note of caution. If you are asked a "clarifying" question about your meal and you are concerned about the total you will spend, ask if there is an extra charge.
Hello Gail! Thank you for the honest review. Sorry for any confusion on menu Pricing. That is a bit confusing that you were charged to sub a cheese when it should come with one. Please don't hesitate to bring that to our attention to ensure we don't overcharge you. We want you and your wallet to leave full 🙂 We hope we see you back again. Be sure to print out a coupon as well and save some ! http://www.jojossuperdogs.com/menu.pdf
Apr 10, 2019
Love this place. Always excellent service and never disappointed in the food!
Feb 23, 2019
had dinner tonight with a friend had cheese steak fries and a ruben fod was GREAT our server was Emily wow she was awesome always check to see if needed anything and her personality was over the top great experience will come again and price was great!!! If you go ask for Emily if you can best service i every had, Thank You Bud
Thanks for joining us ! Can't wait to see you again 🙂
Mar 5, 2018
Best place to eat
Best place to eat. Other restaurants should model after this place. We tried most all within 50 mile radius and always return to jo Jo's. Just a note. Parking lot may look full but tables still available.
Happy to have you Jim and thank you for the review. Hope to keep up the good work and set the bar for those around us. You are so right about parking lot. We do get alot of people who drive separate and meet up causing more cars to fill in. We have most of our staff park off the lot for more space. So hope that isn't any trouble for you. 🙂
Mar 5, 2018
LOVE IT!!!
Only one compliant...there is no Pork Roll on the menu, but besides that GREAT place to eat-in or take-out.
We will review our menu in the next quarter to see what we can do about that! Thanks for the review
Mar 4, 2018
Packed and Perfect
---



Ok, here's the scenario. Getting oil changed at the oil swap shop next door and decided to get some human fuel. Looked next door and it was packed. I sent the wife and son over to get in line while I was bombarded with sales pitches even Manny Machado couldn't hit. When I arrived family was already seated and had drinks. Waitress came as soon as I sat and asked what I wanted to wet my whistle. We placed our order and less than 20 minutes later we had a steaming hot breakfast fit for royalty.Place was still packed and the staff was friendlier than Spongebob making crabby patties. Food was perfect, wife never had an empty coffee cup and everyone was stuffed. Waitress returned to see if any more was needed, "Just a box and a grubstub if you please" was my reply.(check) A minimal sum for such great service and the consumed edibles. Definitly will return again and again and again.
So glad to have you and thanks for the review ! We hope to see you during every fuure oil change and more . 🙂 Thanks again!
Dec 24, 2017
Great Food and great prices
We frequent Jo Jo's quite often and we love the food, service, and reasonable prices. The only request I make is for you to get pork roll, because that is the only selection you don't offer that your competitors offer across the street.
Hello! thanks for the review. We plan to revisit menu items in the near future to expand what we offer. We will keep this item in mind. Happy Holidays and thanks again!
May 1, 2017
Love this place!
Our store orders breakfasts and dinners from Jojo's quite often. They're always fast with their deliveries. The quality of the food is good and the prices are very reasonable. I personally enjoy their chocolate milkshakes....they're just FANTASTIC!
Thanks for the review! We are happy to serve your delivery needs 🙂