Tell us what you think!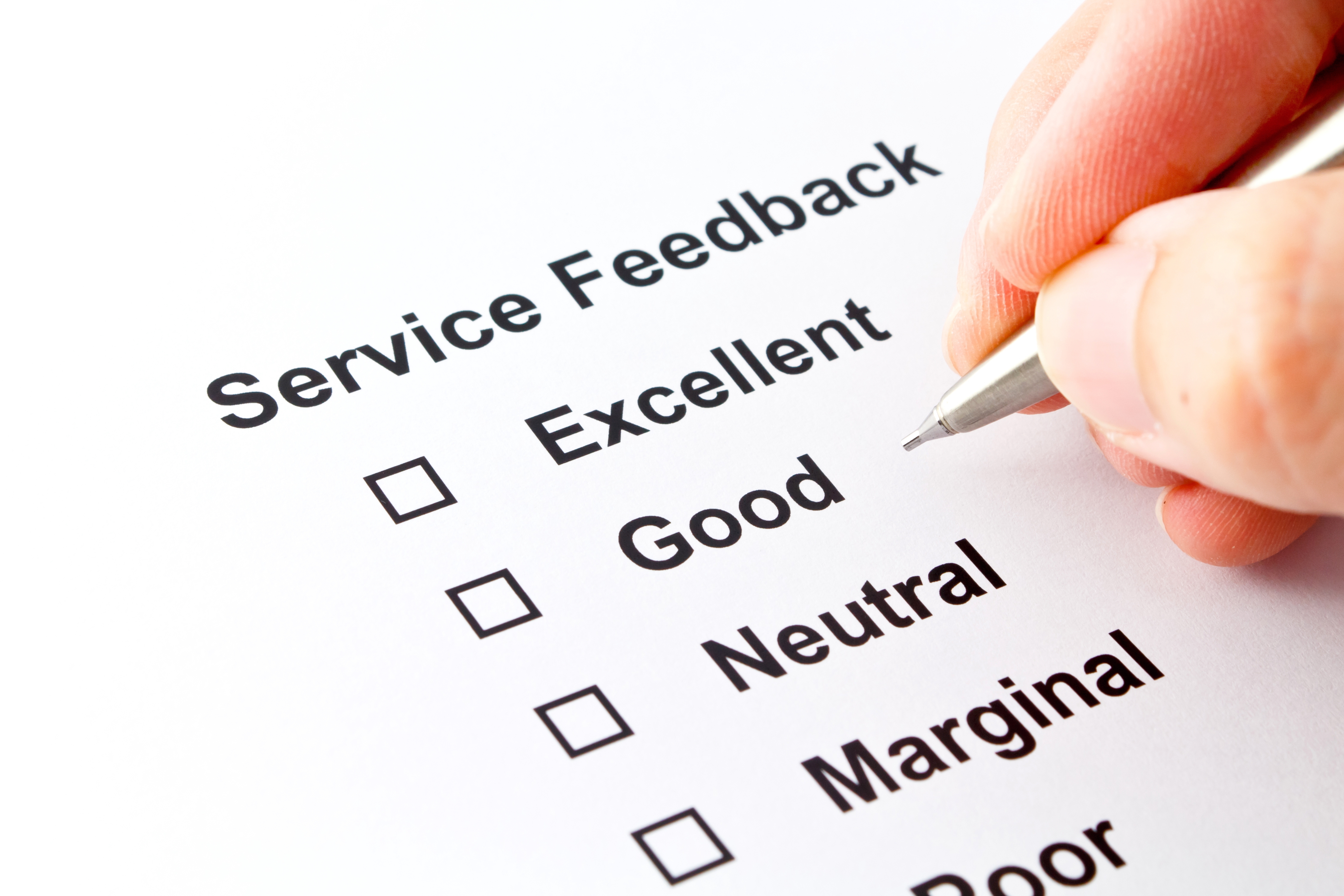 We strive to give good food at great prices. Along with that we want to give fast and friendly service. Below you can see what our customers think of us and our service.  If you have time leave us a new review we always like to hear what our customers think as it helps us improve.
Average rating:
18 reviews
May 1, 2017
Love this place!
Our store orders breakfasts and dinners from Jojo's quite often. They're always fast with their deliveries. The quality of the food is good and the prices are very reasonable. I personally enjoy their chocolate milkshakes....they're just FANTASTIC!
Thanks for the review! We are happy to serve your delivery needs 🙂
Mar 15, 2017
So good!
The staff are always friendly, the food is always great, and the prices are amazing. The new location is so much cleaner and is in a better spot. Cant get enough of their fried shrimp too!!!
Glad to have you !
Feb 20, 2017
Love this place
Best food, best price, best service. You place your order and before you know it your eating. Can't wait to visit Jo Jo's again.
Thanks for the review hope to see you and your family again soon !
Dec 14, 2016
---

Staff is very friendly. Food is fresh and tastes great. The wings are the best. We will be back.
Glad to have you and hope to see you again soon 🙂
Oct 27, 2016
Always had good food there. And a reasonable price
Aug 11, 2016
Great
Food is high quality. Big bang for your buck. Super breakfast is the bomb. Specialty dogs are just two much.Try it.
Thanks for the Review Dale! Hope to see you again soon 😀
Jul 6, 2016
The absolute BEST
I have finally found the perfect breakfast spot!
May 7, 2016
Love JoJo's
Everything we've gotten from here has been good but I have two favorites. Their liver is the best I've gotten since moving out east. Have it often. Also a favorite is the battered fish basket as are their french fries.

Used to like the the Sloppy JoJo but they've changed their recipe and it just isn't the same.
I'm sorry to hear that the sloppy jojo has changed . I know with the move and new cooks some tastes may have changed . I'll
Be sure to talk to them
About it ! Thanks for the honest review. Look forward to seeing you again soon
Jan 28, 2016
Great place to eat
New to area from Cal. Not to many places to eat. Wed our breakfast was great. Tammy our waitress was clean, fast and kind. Food hot, good, and a lot of it. Needed to ask what meats they offered with eggs, cause not on menu. Tammy told us and the list is very good and different. Everybody knew one another. That is a sign of happy folks going to the same place. See you this weekend!
Welcome to Maryland, We are happy to hear that being from the other side of the country you still enjoyed our restaurant. I am glad you felt welcomed in the Atmosphere. We look forward to having you again. Thanks for your Time Ellen & Jack stop in again soon 😀 We will take a look at the Menu to see if its missing those key items too.
Jan 12, 2016
Best breakfast ever!
The new facility is absolutely beautiful! The staff is very pleasant and the breakfast meals we had were just great. You will not find a better breakfast for the price. The service was fast the food cooked to perfection. We cannot wait to try the lunch and dinner menus (but I may also just get the breakfast again, since they serve it all day long).
We are so Happy to have you in. I am glad everything was to your liking. Thanks for the time you took for the review and we look forward to seeing you again!