JoJo's From the Start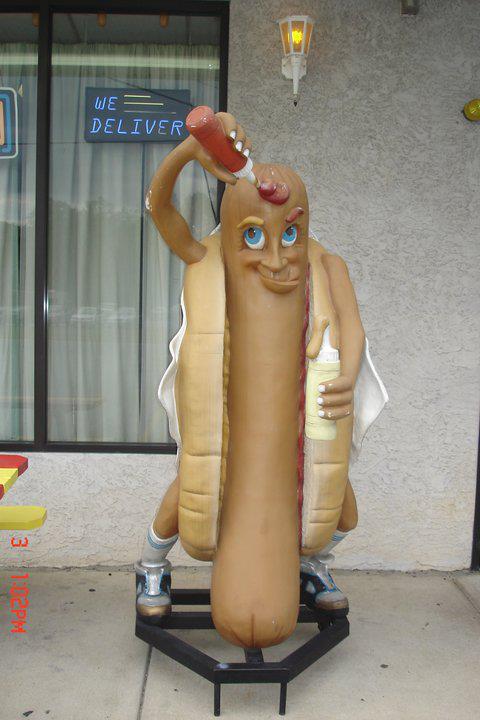 ---
2005
JoJo's had a very quiet opening at our original location in April of 2005. Since that moment its been ten years of serving customers with fast , tasty, and affordable food.  It was a small single unit building with only a Countertop to sit at and limited delivery.
The name came from the Original owner Mary Karakullukcus children. Both her childrens initials were J.O. With the love she has for her kids she put the two together and JoJo's was created. Over time the restaurant grew from one unit in the old building to two. With that remodel came its dining room.
---
2011
By 2011 the Business was very well established with our great loyal customer base. Marys children were nearly teenagers and she was wanting to spend more time with them. Unfortunately owning a business was taking up most of her time. She started looking to sell and found a community friend who was interested. In July 2011 Mary sold JoJo's to Mumin Parlak the current owner.  Mary still stops by to say hi and is always welcome.
Mumin had worked in may restaurants as a cook but never as a manager or owner. This is where his ideas to sculpt and grow came in. He started to add new menu items and push for faster and more efficient service.  Since 2011 the business has more than doubled its customers. The struggle the business had was space. The parking lot and building were small. We also were in a flood zone which every few years would flood the building with 2-3 feet of water shutting us down till cleanup was done. It was far from perfect.
---
2014
The change came in August of 2014 when Mumin met with the owners of a closed down Dennys building  right down the road around . It had everything he could hope to have. The parking lot was large, the kitchen was four times bigger. The only problem was that it had a leaking roof and had sat for a few years. That didn't break his spirit. Mumin worked with the owner then spent the next year getting the building renovated.
The building was taken down to the studs and then put back together. Ofcourse the first issue that was fixed was the leaky roof. The walk in Fridge and Freezer had to have the mechanics replaced as it was all locked up. For a time Mumin and others wondered if they ever would get the new location ready.  If you asked Mumin when he was opening the new location he would always reply "one more month". It took alot of time, money, and hard work and it has paid off.
---
2015
On October 20 of 2015 we had our opening at our new location. JoJo's is now located at a former Dennys building at 214 E. Pulaski Highway Elkton, MD. 21921 that provides dedicated parking and a building that supports all the customers. Over all this time we still keep our great service, prices, and great food. This small one unit restaurant is now a leading competitor of food in the Cecil County Area.