Let us Deliver food to your Event Today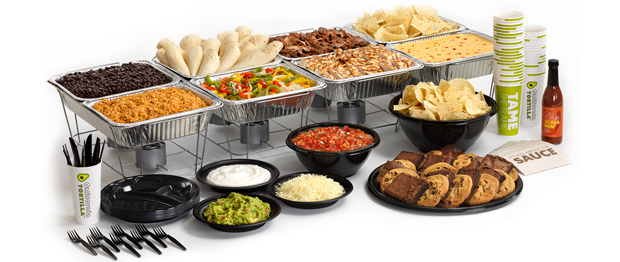 At Jojo's due to many request we do offer catering needs. We can supply and deliver the food. We do not however offer served catering. We will deliver food and if needed utensils, plates, and of course napkins. We do not stay on site to provide food on a per person basis.
We do not currently have any set packages for catering. All catering is custom to what you need which is a HUGE ADVANTAGE. It allows you to build what you want and we can supply it at a specified time. Our prices are very competitive as is everything on our Menu.
We will need to know the following information to provide an estimate
-Amount of people or meals to be served
-Food items from the menu you want
-Time and Date you need this provided by
-Delivery Address (If Applicable)
-Your Contact Information
You can call us with the information or if you find the time you can also come in and get an estimate and order setup on the spot . We would be happy to answer any further questions that you may have.